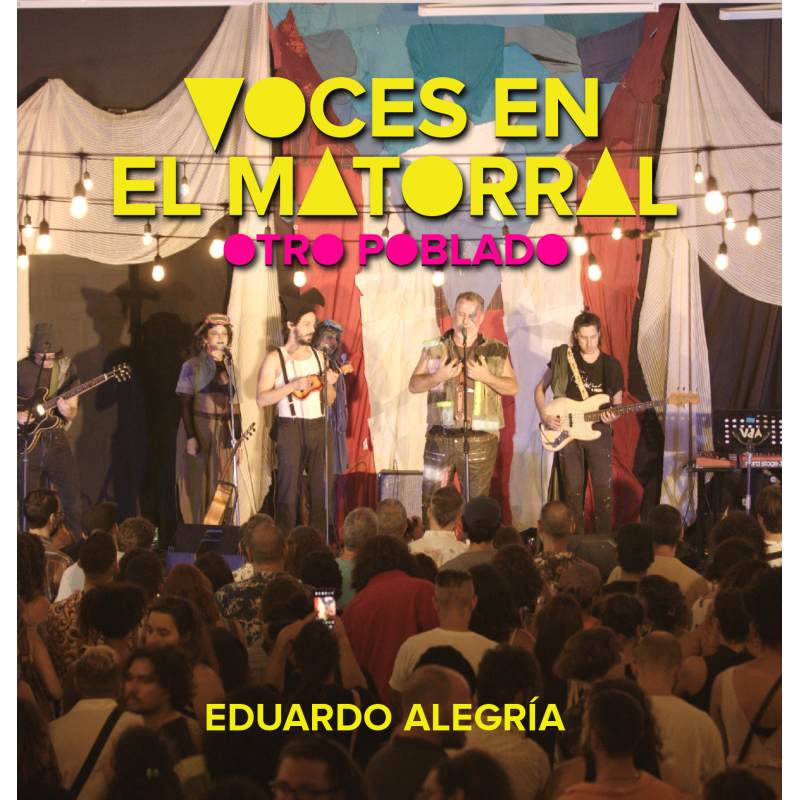  
Voces en el matorral: otro Poblado
Autor: Eduardo Alegría
(2023)
Serie: Libros Libres
Llevar el apellido Alegría y una banda con un nombre que no sólo repite tal emoción, sino que lo hace de manera Rampante, es suficiente para convocarnos con éxito a un Poblado alucinante, a un denso y raro matorral cuyas voces confabulan otros países-mundos de goce indómito. Este libro hilvana aspectos de tal hazaña, y de paso constituye una reflexión sobre la genealogía y el enorme valor de "la escena" musical otra en y del Puerto Rico contemporáneo, en la que Eduardo Alegría es una figura fundamental.  
Como parte de las publicaciones de la Puerto Rican Arts Initiative, Voces en el matorral: otro poblado se une a nuestra serie editorial Otra escena, poblándola de sonoridades desafiantes, en una apuesta épica a la imaginación.  
No hay reseñas de clientes en este momento.
Los clientes que adquirieron este producto también compraron:
Autora: Sofía Gallisá Muriente
(2023)
Serie: Libros Libres
Autora: Teresa Hernández
(2023)
Serie: Libros Libres
Clients say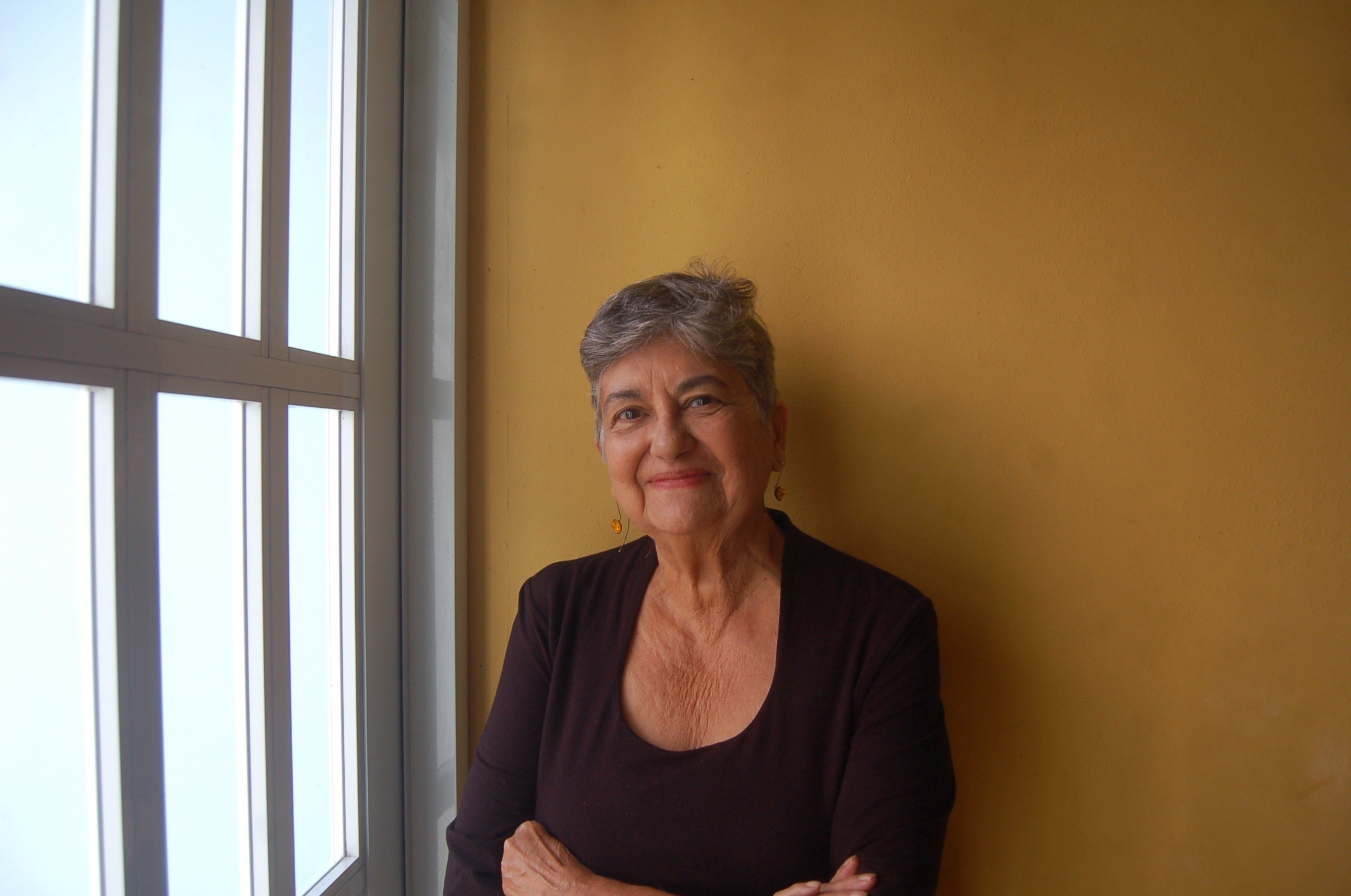 Las pequeñas editoriales independientes se han hecho cargo de una desbordante y abundante producción escrita. Cada editorial −y las hay excelentes− ocupa un lugar importante. La incansable gestión de Editora Educación Emergente asume el riesgo de publicar trabajos en campos de suma actualidad. Sus libros sobresalen por el cuidado y la belleza de sus ediciones, que, además, conversan  con el difícil presente.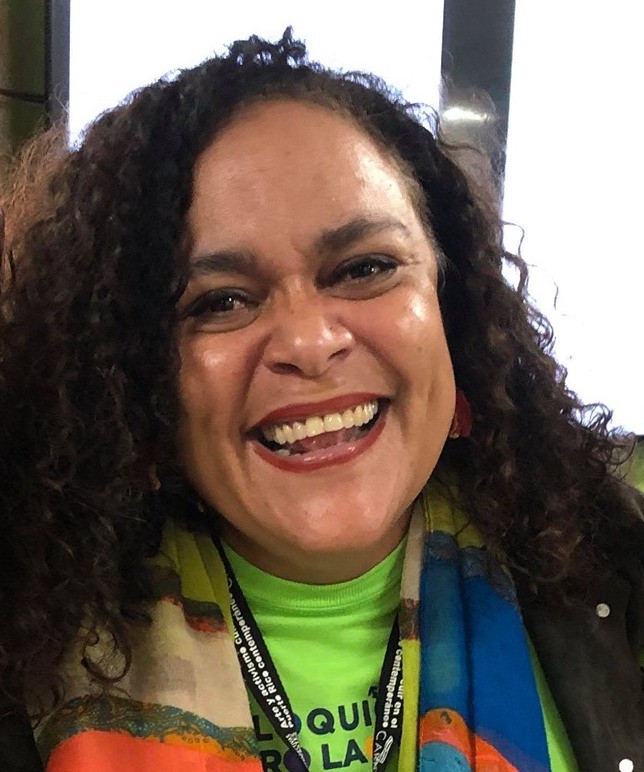 Allí, donde y cuando urge apalabrar minuciosa y apasionadamente el País que tenemos, el que soñamos y por el cual luchamos, encontramos los audaces y prolijos textos de EEE. Leerlos es llevar la cuenta de nuestra memoria en de/re/construcción.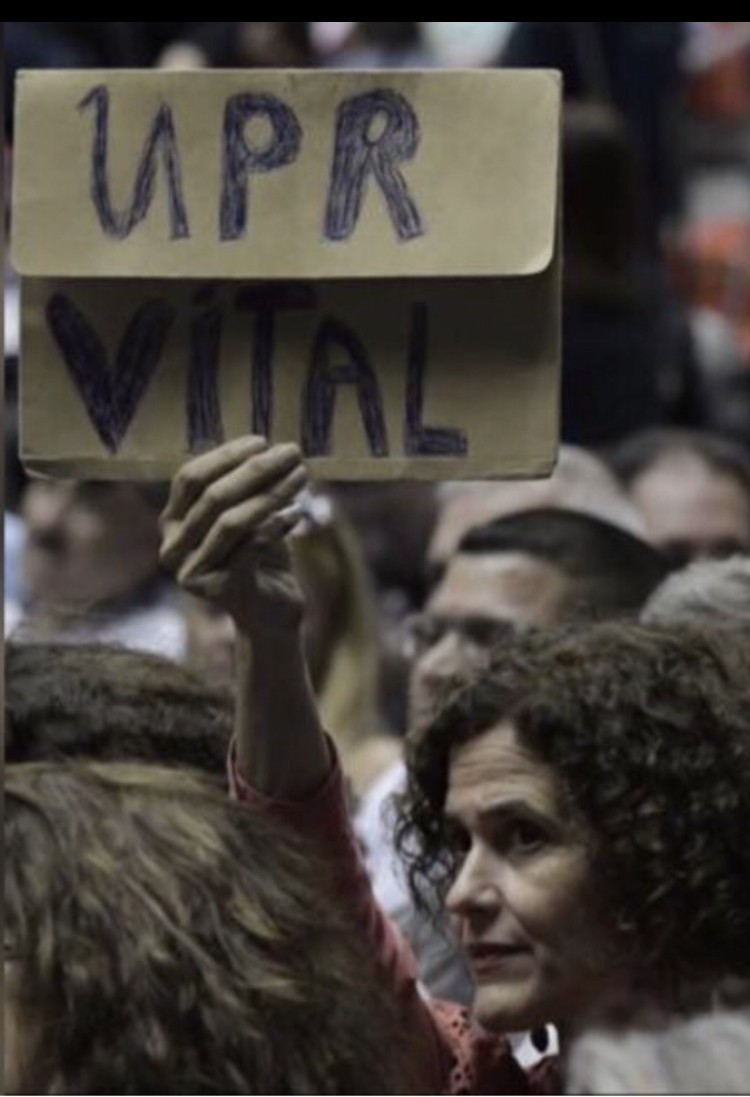 Editora Educación Emergente se ha labrado un espacio muy particular en el mundo editorial puertorriqueño publicando textos que proponen nuevas formas de interpretación de la realidad. Desde una mirada anticolonial, queer, feminista y anticapitalista, la editorial ha apostado al libro, en sus varios formatos, como objeto imprescindible para nuestra existencia.  Y todo ello asumiendo el riesgo de divulgar excritorxs noveles sin dejar de publicar autores ya reconocidxs.
En un país en el que las voces patriarcales y magisteriales, abrumadoras y sofocantes, se repiten y reiteran en bucle en la televisión, la radio, las redes y la academia, una editorial excéntrica nos ofrece otras voces, cuestionadoras, convidadoras al pensamiento y al diálogo.  Los libros de EEE entran a todas las aulas, presenciales o virtuales, dentro y fuera de los portones de la Iupi, la cárcel… promoviendo  y convocando la discusión urgente e impostergable de la compleja realidad de la nación puertorriqueña más allá del archipiélago.  
La colonia violenta, silencia y acalla. EEE desobedece, no enmudece, y contra huracanes, terromotos, pandemia y austeridad, invita y apuesta al espacio de soberanía de las palabras liberadoras. 
Hace 15 años hablábamos de cómo la Internet y la digitalización eliminarían el libro como lo conocíamos. La historia no sólo mostró como errónea la premisa, tras esa década y media, el libro parece estar más vivo y disponible que nunca. 
Puerto Rico no es la excepción. En este momento el país cuenta con un multiplicidad de casas publicadoras comprometidas con el desarrollo cultural e intelectual.
Entre esas se desataca EDITORA EDUCACIÓN EMERGENTE. Una verdadera "trinchera de la intelectualidad" desde donde se visibiliza una nueva generación de intelectuales que por el nivel de sus ideas y propuestas no encuentran espacios en otras empresas de difusión cultural. EDITORA EDUCACIÓN EMERGENTE es uno de esos espacios desde donde se parirá ese otro futuro posible.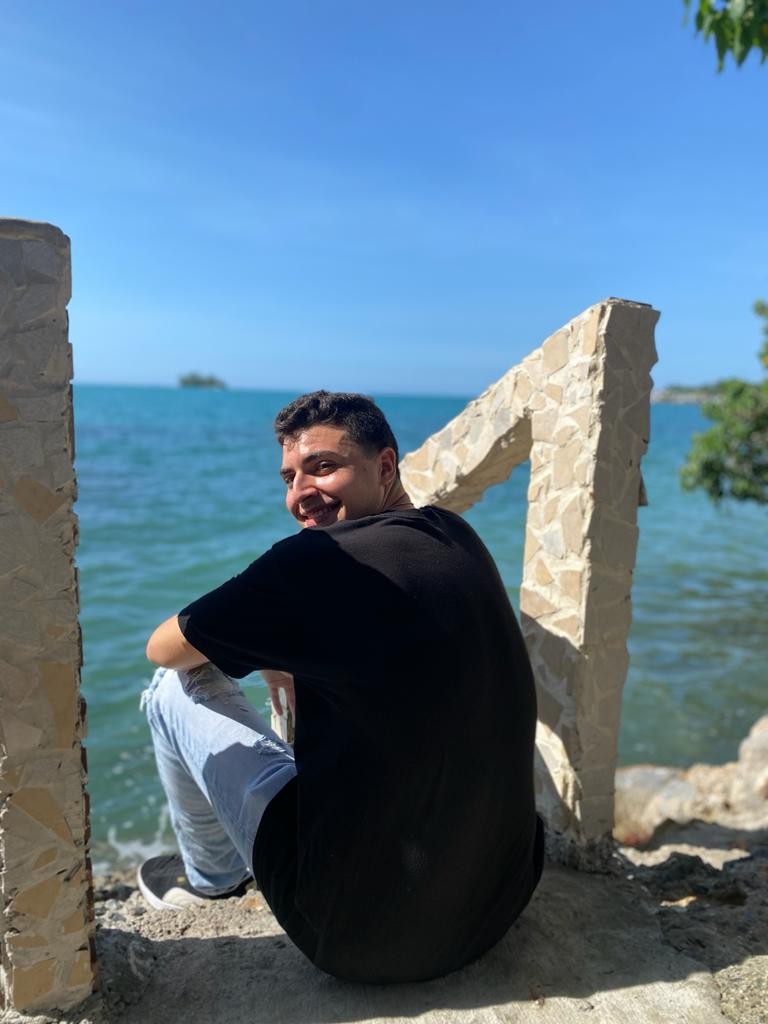 Editora Educación Emergente offers an admittedly small, but no less incisive, collection of voices that help us conceptualize our particular brand of otherness and imagine a new Puerto Rico, perhaps, a new world entirely. In this way, EEE is at once an act of rebellion, an important resistance to the powers that be and a warm reminder that, even in the commonly solitary act of reading, one may find themselves in great company.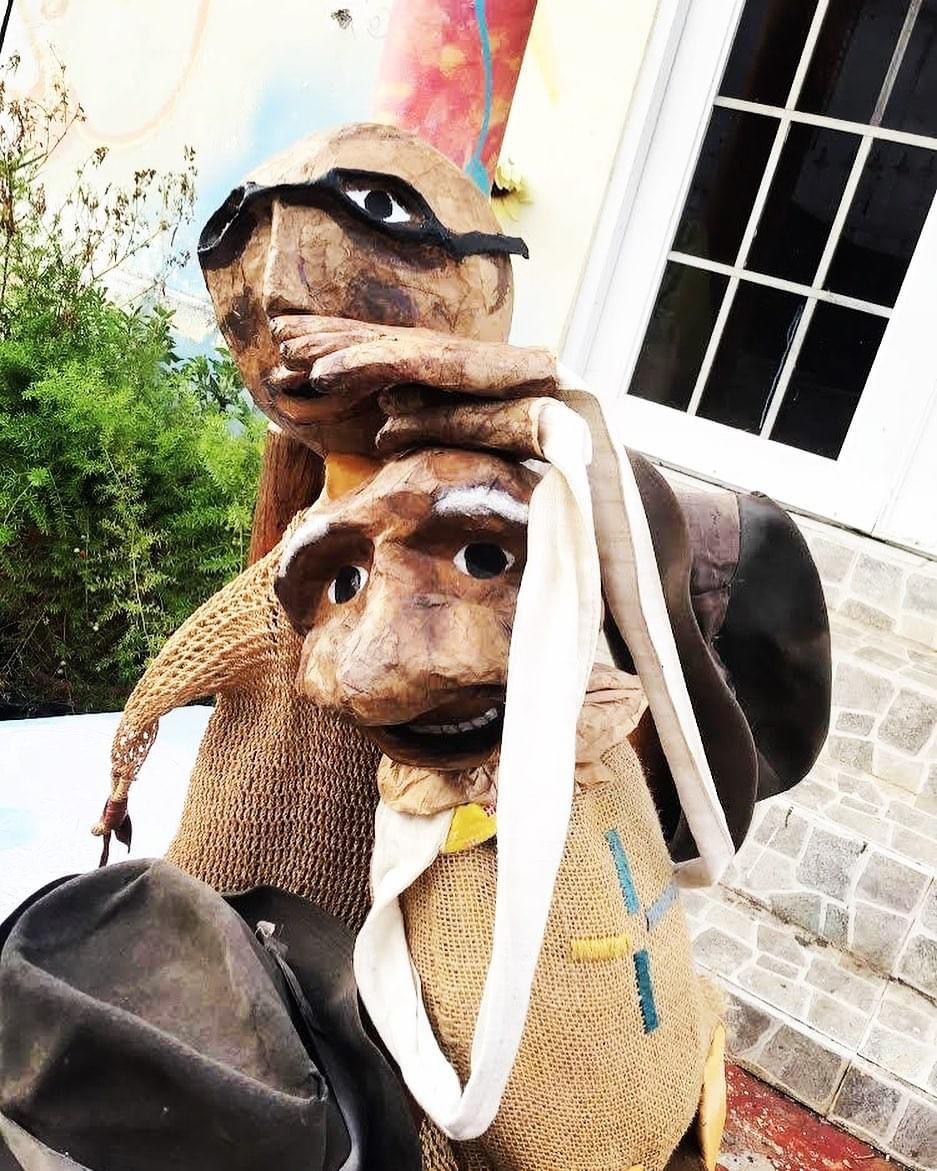 Con La Editora se crea otra escuela, otro país posible, donde sí se puede imaginar un amor más allá del capitalismo. Produce y promueve otras formas y estilos de escritura, por consecuencia, otras formas de lecturas. Triple E, o Editora Educación Emergente, ha sido taller y albergue seguro para crecer. Crecer en ternura y compasión. Significa cumplir sueños de existir y contar nuestras historias, celebrando cada diferencia como testimonio de abundancia y sabiduría.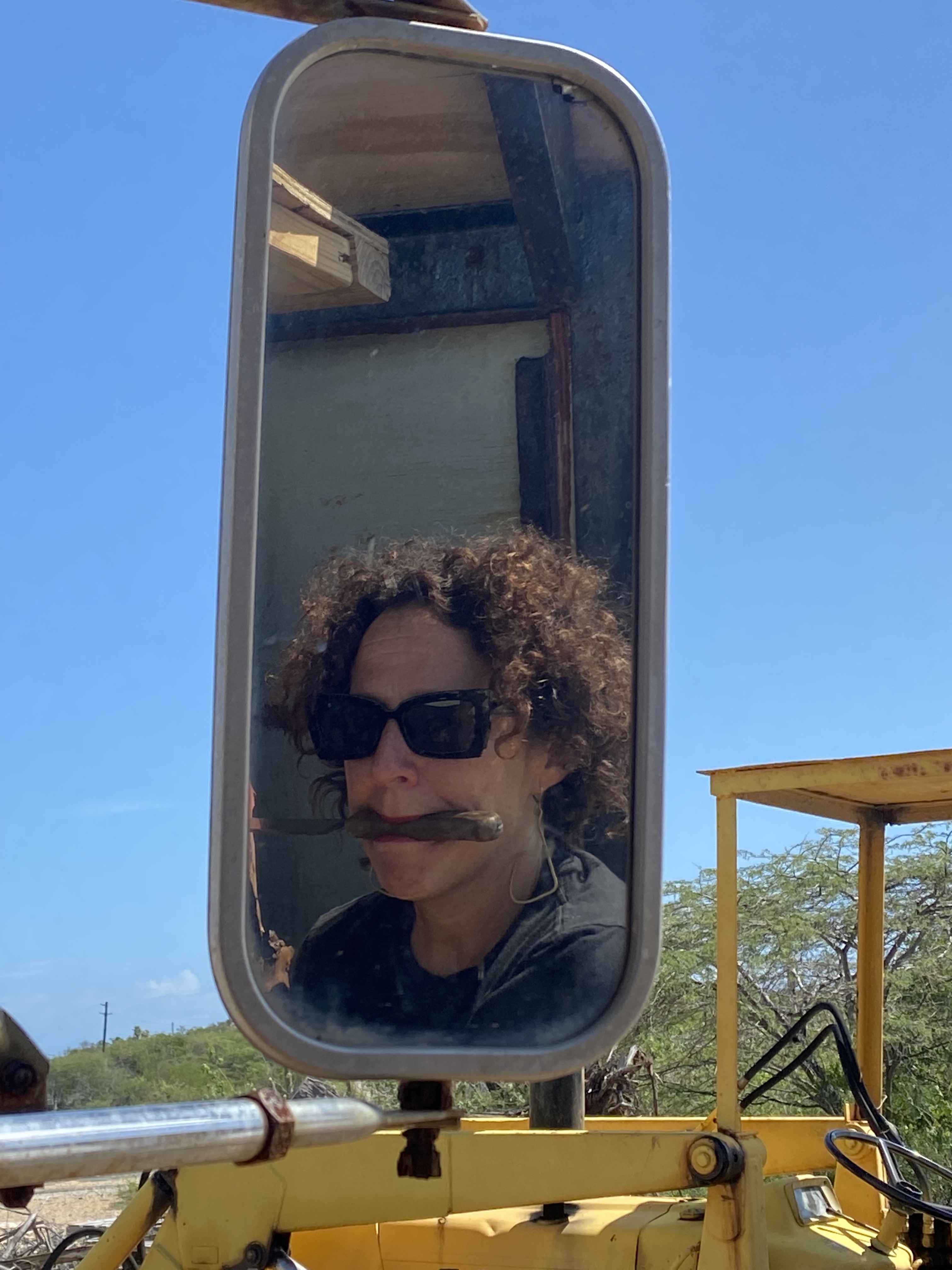 Vivir en los tiempos del cansancio extremo, de las crisis perpetuas, de las incertidumbres hiperreales no sería posible sin compañías como la de Editora Educación Emergente entre otras editoriales independientes locales y regionales. 
La tripleta de la E es un abre caminos para mi vivir en este puertorriquito contemporáneo, agónico y sorprendentemente resistente. Sus libros son transporte de viaje, por lo cotidiano, lo inmediato, lo impostergable hasta lo más remoto que no debemos olvidar. Viven sus libros en mi casa desde el 2010, necesitaba entender lo que ocurría entonces y todavía…
He leído algunos de sus libros desordenadamente, sobre excitada, acontecida, sin ningún entendimiento y con todo al mismo tiempo, aprendo y olvido simultáneamente, aún así siempre se quedan buenos residuos del acto de esas lecturas. Estos residuos se derraman en mis piezas-performances-presencias escénicas-cotidianidad y vida. Donde esté la tripleta de la E, allí cerquita quiero estar.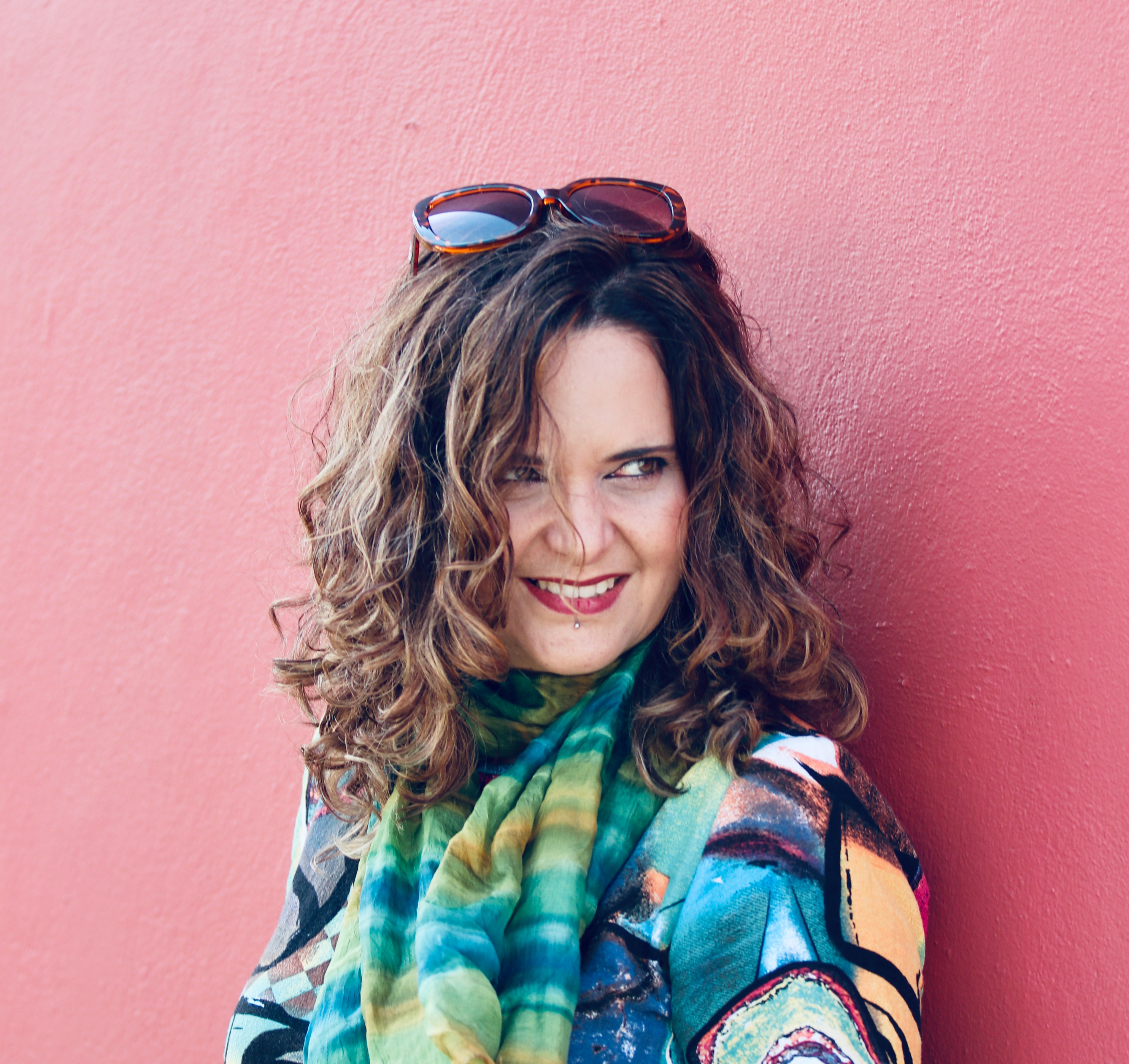 Poner un manuscrito en las manos de Editora Educación Emergente es contar con la sensibilidad precisa para la obra de arte y la seriedad indispensable para manejar el libro como objeto y como producto. Es, además, contar con los ojos abiertos a las erratas y los brazos abiertos a la ternura y la comprensión. Cosmogonías y otras sales no habría sido lo mismo sin el equipo de EEE ni sus presentaciones habrían sido el acontecimiento vital que han sido para mí. 
Agradezco los extraordinarios esfuerzos del equipo de Editora Educación Emergente. Después de
haber publicado por mucho tiempo, he tenido contacto con editores múltiples y, tras haber trabajado con las personas maravillosas de EEE, puedo asegurar que ha sido mi mejor experiencia, sin duda. Las series de EEE, incluida la colección Otra escuela, demuestran su extraordinaria visión y el impacto potecial que puede suscitar su lectura e ideas. Siempre agradeceré a EEE su atención al detalle, su claridad en la comunicación y sus valientes esfuerzos por lograr un mundo más justo a través de la escritura y lectura de sus textos. ¡Gracias y abrazos!